At the end of the master classes, you can be one of the few who take part in our boot camp and meet our mentors in person to further sharpen your skills and take your sustainability ideas to the next level.

Our master classes start on 4th May 2022. Don't miss it, join the ultimate sustainability movement today!
​
Oh no! Our master class registration has ended. Fret not! You can check our boot camp to join the movement!
We bring world-renowned mentors together with passionate youth to exchange ideas and knowledge.
​
By signing up you get to join our online master classes and over the course of three weeks
unpack sustainable living, gain digital skill sets that help you bring your ideas to life and let your voice be heard in the real world.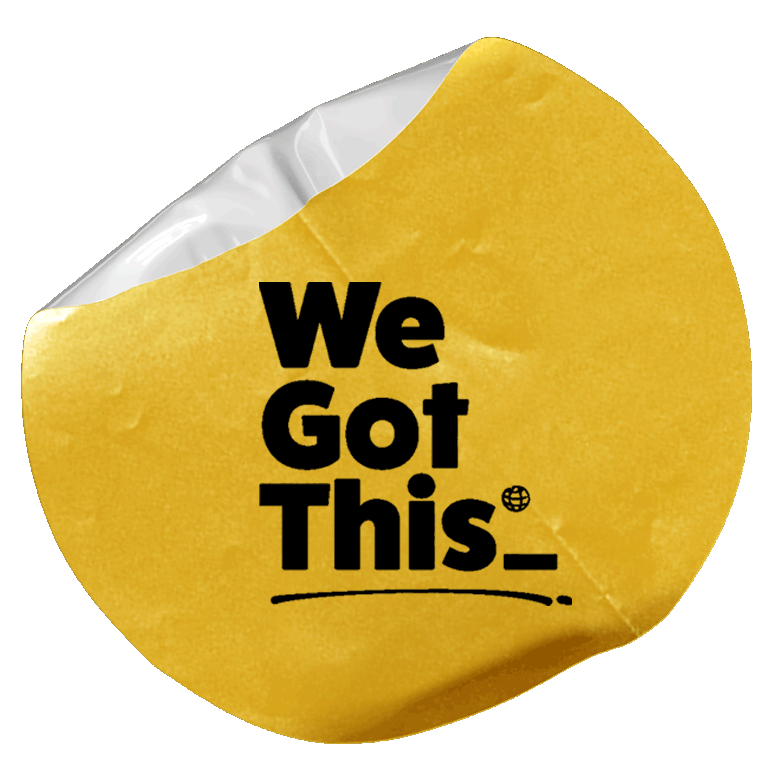 If you made it here,
if we've got your attention,
you are
you are
WGT is a youth-led sustainability movement
Come on and join the movement. Sign up for the boot camp! Learn how you can start your own social media campaign - for FREE.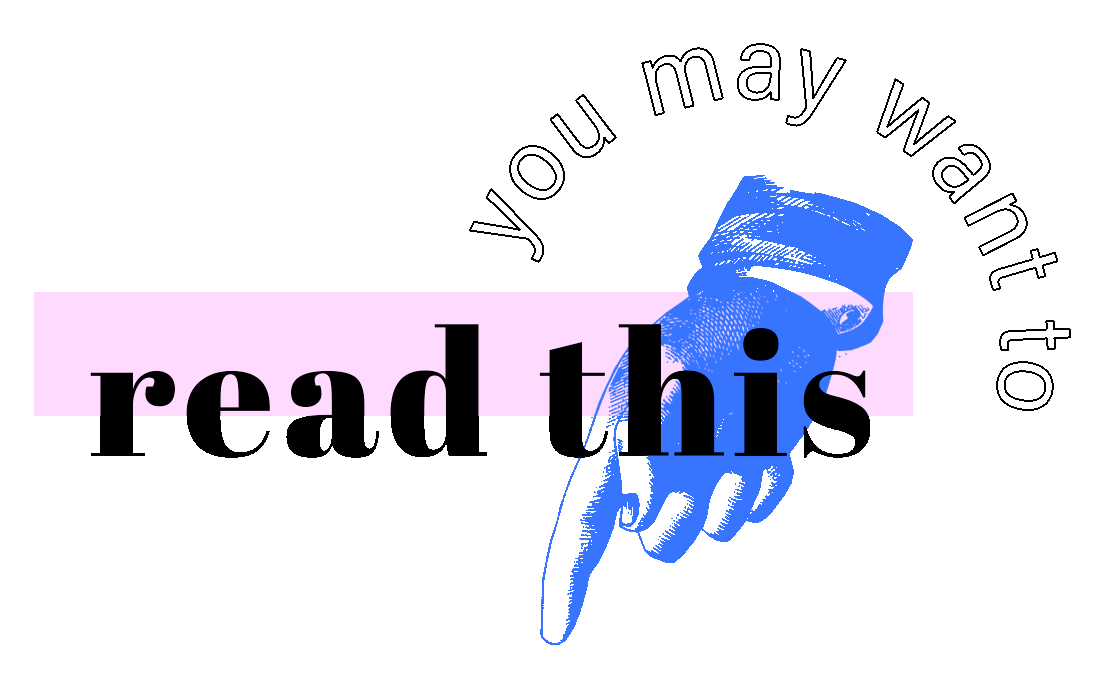 What is sustainability?
According to many sources on Google, sustainability means meeting our own needs without compromising the ability of future generations to meet their own needs. But to put it simply, it is caring. Understanding that we as human beings don't own the planet but owe a lot to it. And through our choices, we can either help the planet enjoy the sunlight for billions of years to come or turn it into an uninhabitable cold sphere. Like a dated, ugly, dirty hotel room no one wants to sleep in. Let's aim for the first option. Shall we?
How can I live more sustainably?
Since you are reading this, you are already on the right track. So, hats off to you for putting the effort in finding us and clicking on the FAQ button on our page. Understanding sustainability and searching for better ways is the first step to live sustainably. It is then, followed by countless things we can do in our everyday lives. Such as, not using plastic, preferring public transportation, saving energy and water when we can and more. The good news is if you have signed up to WGT, we can help you learn ways to speed up your transition to more sustainable living.
Who is this programme for?
It is for you. For your friends and your friends' BFFs. Your classmates and colleagues.
It is for your neighbors, for people you follow on Instagram and the ones you don't yet. In short, WGT is for everyone who wants to make a difference to our world.
You are here, therefore you are one of them.
Watch this space for exciting news!