At the end of the masterclasses, you can be one of the few who take part in our bootcamp and meet our mentors in person to further sharpen your skills and take your sustainability ideas to the next level.

Our masterclasses start on 29th June. Don't miss it, join the ultimate sustainability movement today!
We bring world-renowned mentors together with passionate youth to exchange ideas and knowledge.
​
By signing up you get to join our online masterclasses and over the course of three weeks
unpack sustainable living, gain digital skill sets that help you bring your ideas to life and let your voice be heard in the real world.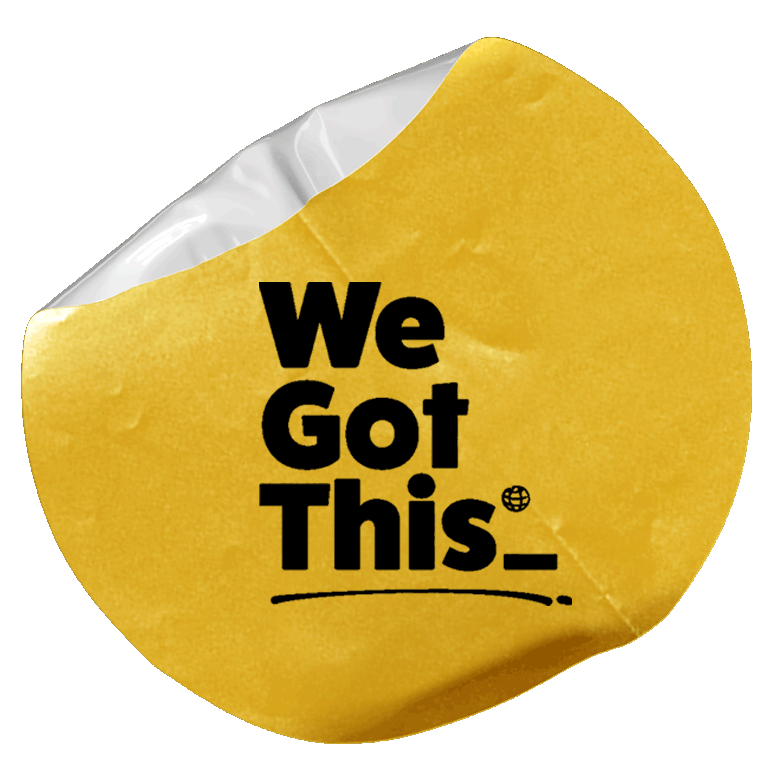 If you made it here,
if we've got your attention,
you are
you are
WGT is a youth-led sustainability movement
Watch this space for exciting news!